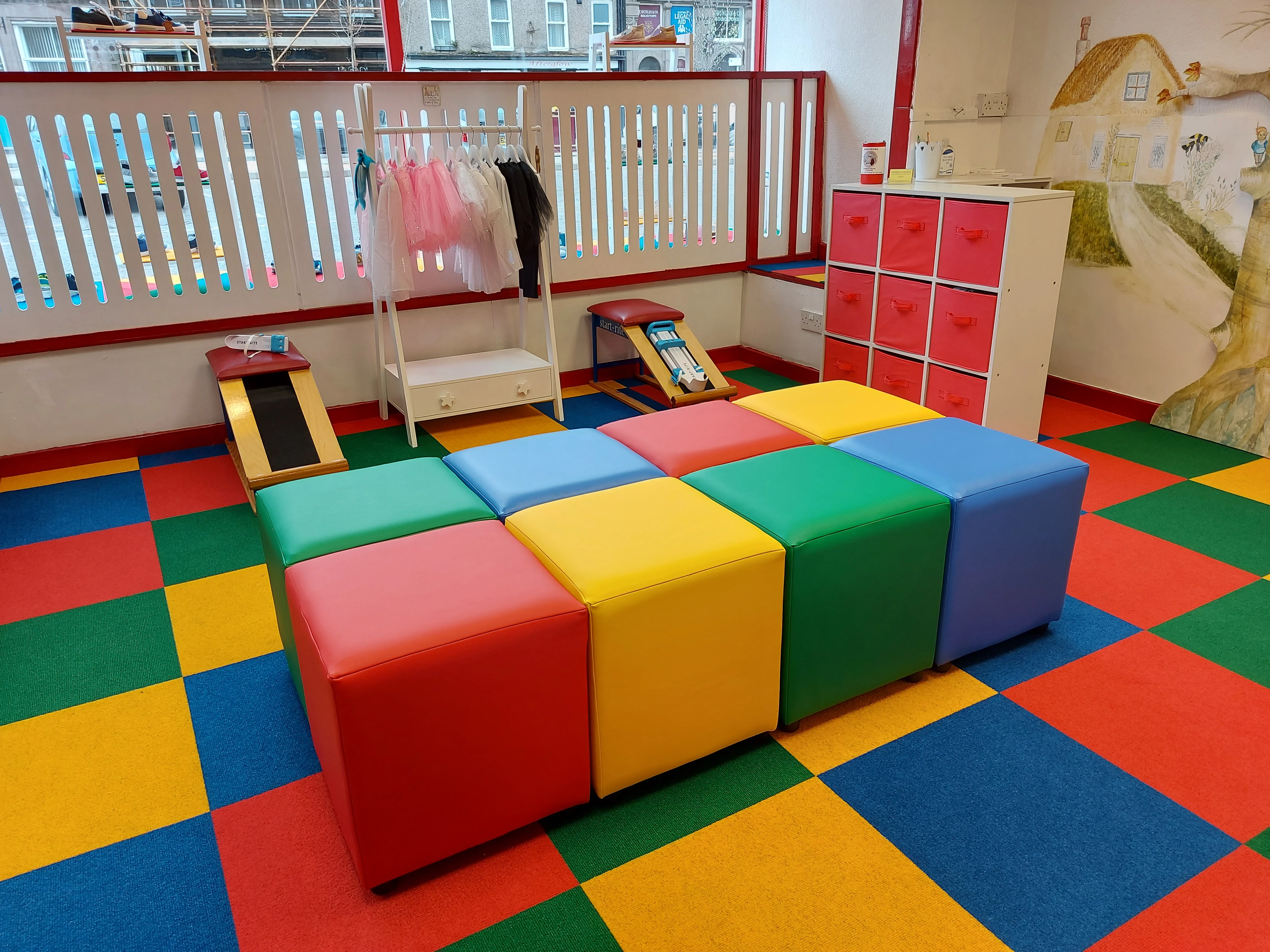 To satisfy as many customers as possible, we make any and all material/fabric available for use. We work with several different manufacturing companies all over England to provide the best of any colour or fabric to whoever requests it. These fabrics range from faux leather to real leather, from tartan to chenille, from synthetic grass to even your own personal fabric. One of the main faux leather companies we use is Spectrum. This company based down in London has gone through many different laboratory experiments to make sure their material is not only resistant to staining, but also to abrasion and scuffing. Their faux leather meets fire retardant specifications in England, France and Germany. Their colour pallet however is their most impressive feature, with 87 different colours and shades. This means with the help of other companies like Ross Fabrics and Peter Cook International, we can find the exact shade to suit your home, office or event.

From fake to real, our genuine leather comes from a company called Yarwood Leather. Leather can always be hard to work with as the animals could have been branded, have scars or stretch marks which we obviously do not want on our product, so picking the right hide is key. However, Yarwoods has over 100's of different types of leather to choose from. They have 16 different types of leather grain, each with several colours, some going up to 50 different shades. This, again, means that we can find the exact leather to suit your needs.

Onto more actual fabric, we have various tartans, chenilles, velvet and several others. We work with two companies, Ross Fabrics and Warwick Fabrics, who we get all of our different fabrics from Warwick. Warwicks sells several different types of fabric but they are most well known for their tartans, selling all types of different shades, it makes it easy to add a warm Scottish feel to any home. Even though we use Ross Fabrics to get some of our faux leather, we also use them to get our chenille and velvet fabrics, including ravello and other very popular fabrics. Whilst most of the colours are quite calm and not too colourful, they still look amazing on our footstool.

Maybe after seeing everything we provide, you are still not satisfied. Maybe you want a different type of material or a different shade. And let's say you have the material yourself. Well if you send the material to us and call us on 0113 276 0171 then we can make the cube or footstool you desire with your chosen material. It's that simple!
Here at Footstools Direct. We do our best to make sure the customer is happy with their product. So by giving you free rein on what material we use, and not restricting it to just our own selection, means that you can have your own perfect product.