As hire and event companies are gradually opening again, we would like to say welcome back! As a supplier of many hire and event companies in the past we know what you demand and the standards you set, and we are ready to meet your order requirements again.


A Wide Range of Business Seating


Our black, white, and mocha brown cubes have proved most popular in the past but we offer over 100 other colours as well. This can be useful when trying to match brand colours to your seats, which leads me onto our branded cube seats as well.

Beautiful Branded Stools


As our branded seats allow if you to earn brand recognition, and also is a method of free advertising at the same time. We offer up to five free samples if you are unsure on the colour, but if you are wanting a quote then please feel free to call us on 0113 276 0171. If you would like a quote for our seating at a discounted price (only available if ordering over 10+) please email us at info@footstoolsdirect.com.
The beautiful image taken by a company called 'Another A Story' wad a client that we sold our mocha brown drum stools too. They look stunning in their new environment and we hope the people that used them for that particular event thought so as well!
Related products
Round Stools

Memorial Size: Black Faux Leather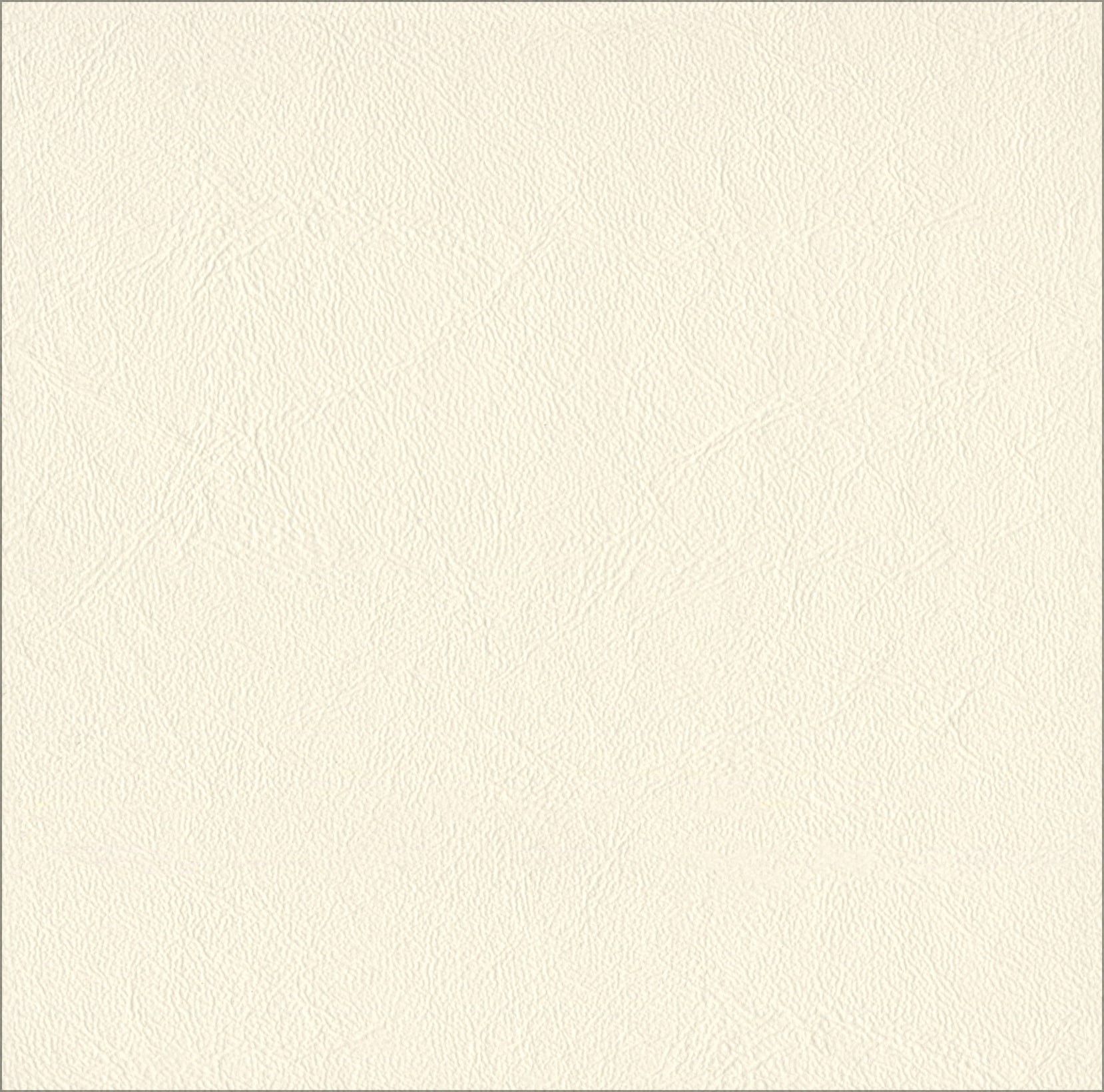 Memorial Size: White Faux Leather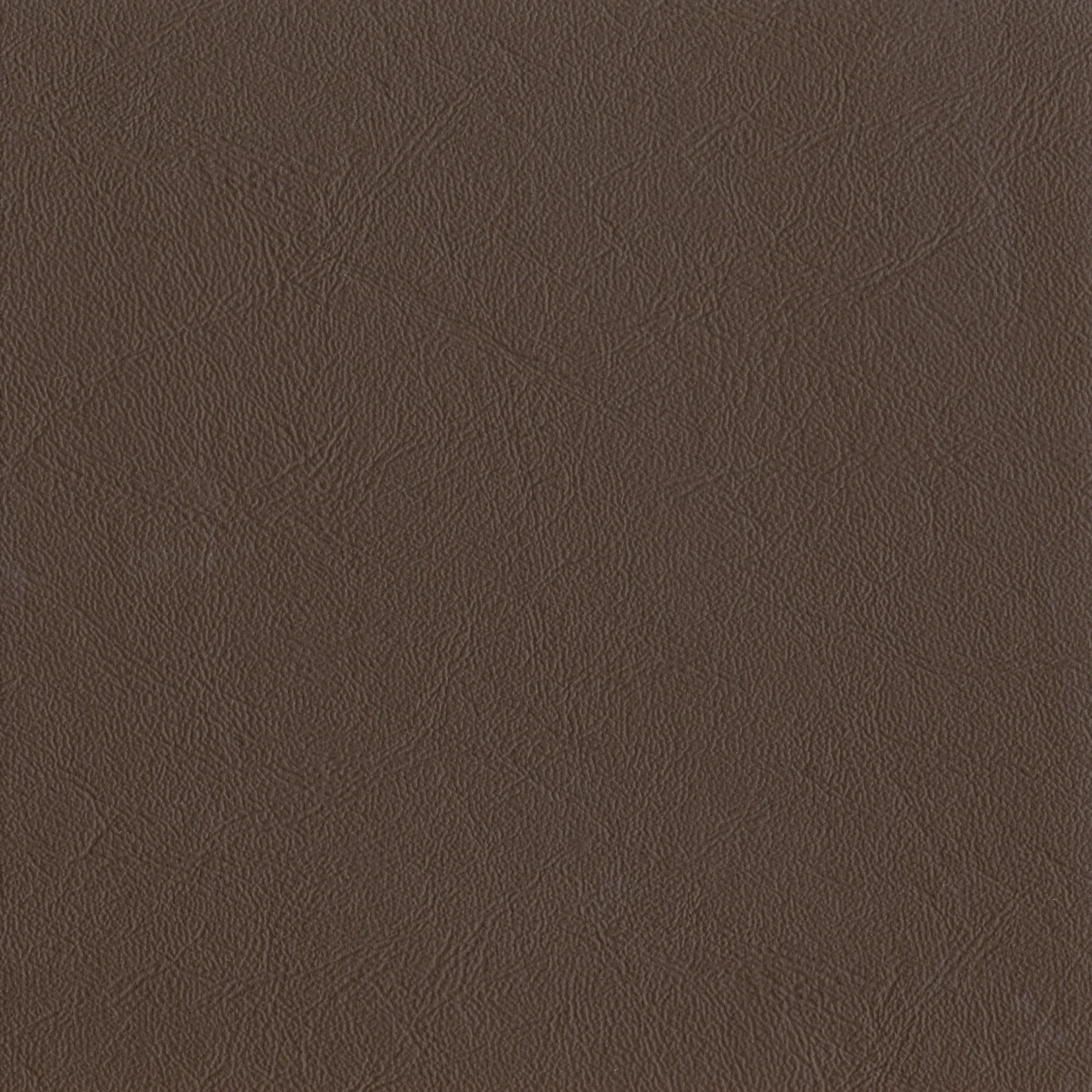 Memorial Size: Mocha Faux Leather (Brown)