From top US rappers, Premier League Football managers, chat show hosts to political pundits, we have a wealth of top celebrity clients who have tasted the quality, workmanship and value of our hand-crafted Yorkshire footstools and cubes.


Seating for Jay-Z's UK Tour & more


Three years ago, Jay-Z's management team ordered 8 fine leather cubes to be used on his Summer 2012 UK Tour. We were told the cubes needed to be sturdy as they were to be used as part of his act. The feedback we received from his management was that they stood up well to the rigours of the tour and played an impressive part in Jay-Z's stage show!
Perhaps our best-known celebrity purchaser is Paul O'Grady. Paul's management team called last year and asked us to produce a bespoke circular footstool in Orange Faux leather. We were delighted to oblige one of the UK's best chat show hosts and Paul's Drum stool now sits pride of place in his luxury pad overlooking the River Thames in London.

Supplying Bespoke, Beautiful Footstools to Famous Names


Other famous clients include; Daisy MacAndrew, ITN's Former Political Editor, who wanted a large footstool to furnish her London home. In addition, Everton Manager Roberto Martinez chose a set of white buttoned pouffes for his Lancashire residence, in the same year as Wigan Athletic won the FA Cup and were relegated.
At Footstools Direct we manufacture from a workshop in the heart of West Yorkshire. Most products are supplied from stock to UK companies operating pubs, clubs, restaurants, events management and office services. Our skilled craftsmen and women produce bespoke or standard size pouffes, cubes, drum stools, barstools or footstools with an unrivalled 48-hour delivery service. Our sales team are delighted to receive enquiries from celebrities and members of the public alike. Our customers wherever they may be receiving the same unrivalled service!
Related products
Shop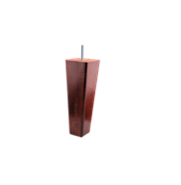 Memorial Size: Mahogany Wood Contemporary Leg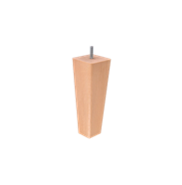 Memorial Size: Natural Wood Contemporary Leg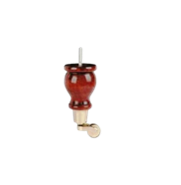 Memorial Size: Mahogany Wood Caster Leg
Faux Leather Cube Seating

Memorial Size: Black Faux Leather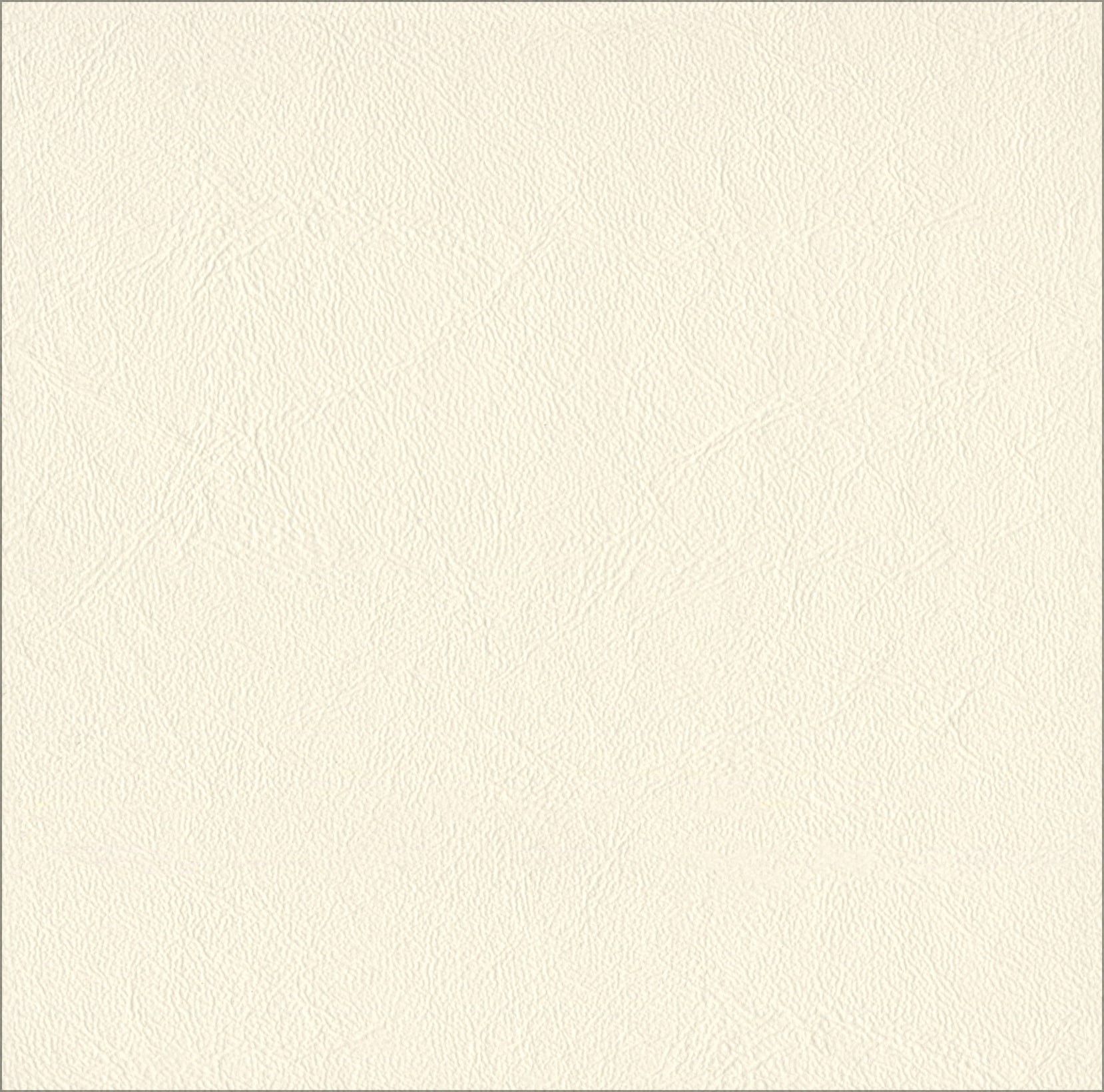 Memorial Size: White Faux Leather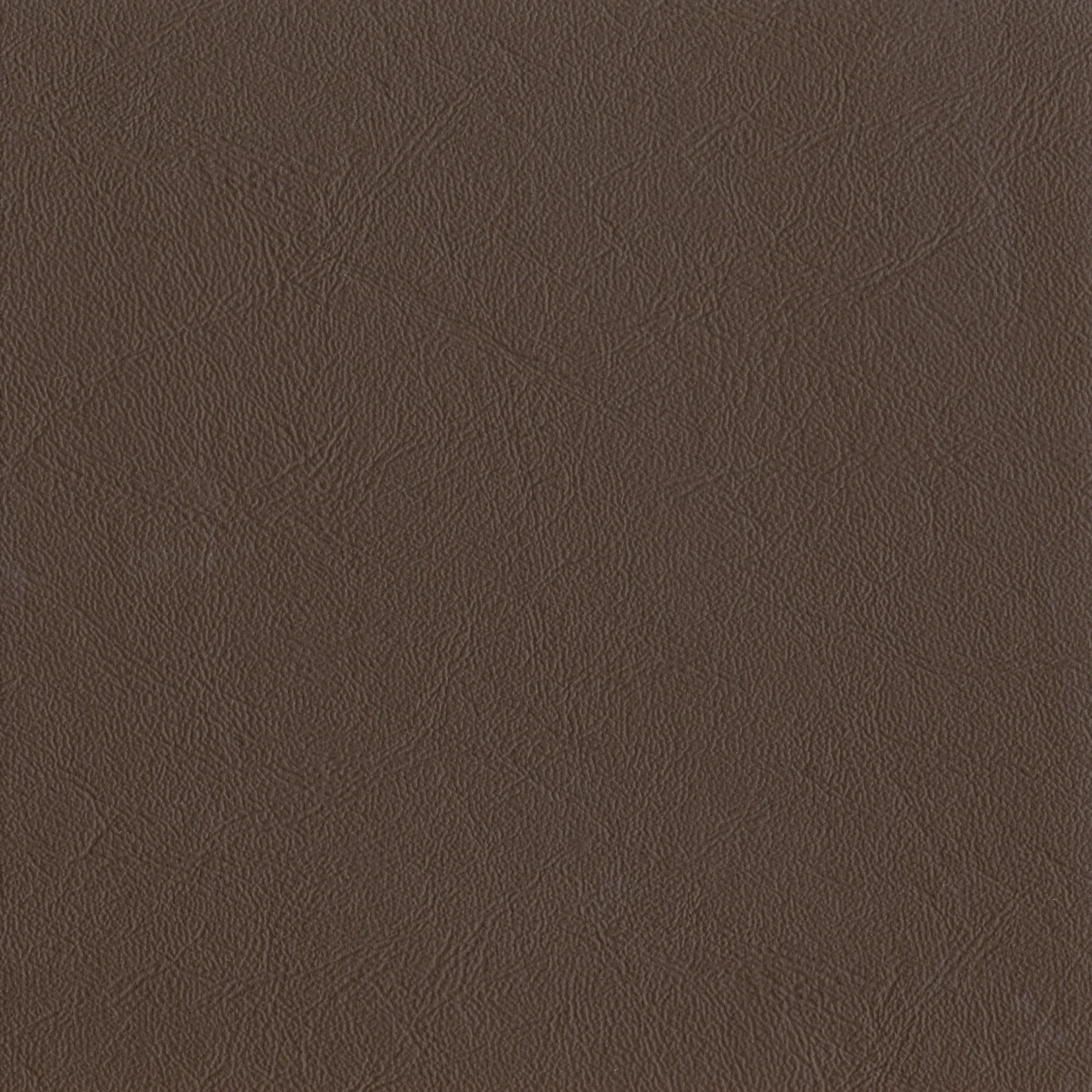 Memorial Size: Mocha Faux Leather (Brown)
Round Stools

Memorial Size: Rust Aged Leather (Brown)

Memorial Size: Dark Brown Aged Leather

Memorial Size: Black Style Leather