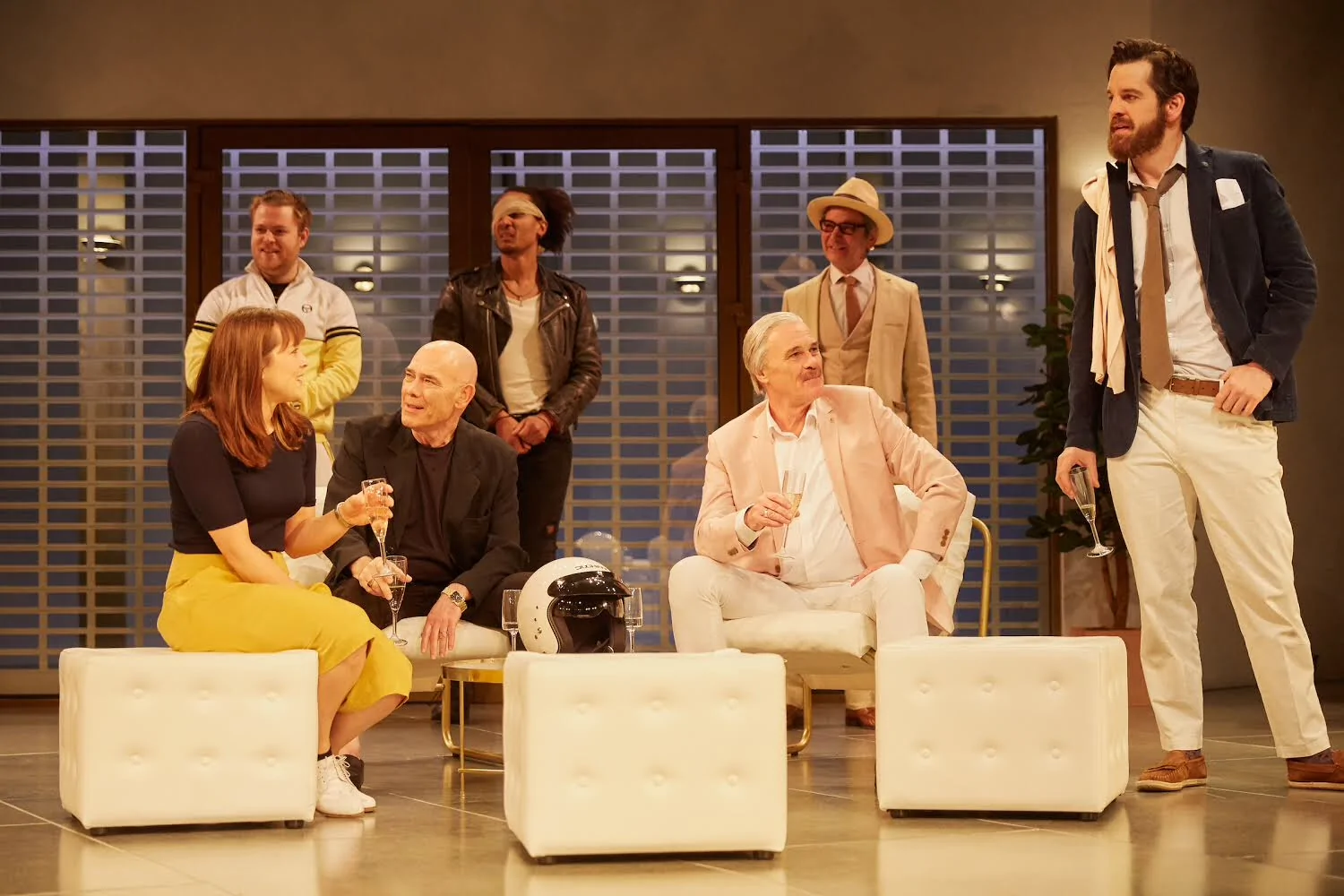 Yes, that's right you didn't read the title wrong, as over the years top fashion industries such as Chanel have bought our hand-crafted Yorkshire footstools and cubes along with professional footballing teams, so why not follow suit? Only last month we took an order from Chanel for twenty of our beautifully hand-crafted cube seating in white faux leather. The order was for one of their stores in London, just showing that we have orders from all over the country and not just from up north, here in Yorkshire.
A few years prior to Chanel we received an order from Huddersfield Town, who at the time were beginning their first-ever Premier League campaign! The order we received was to make new cushions for their revamped training ground changing rooms. The cushions also notably had a new logo which was to mark the Terriers return to the top flight!
Most of our products are supplied from stock to UK companies operating pubs, clubs, restaurants, events and office services. Our skilled craftsmen and women produce bespoke or standard size pouffes, cubes, drum stools, barstools or footstools with an unrivalled forty-eight-hour delivery service.
Our sales team are delighted to receive enquiries from large companies to members of the public, as our customers wherever they may be receiving the same unrivalled service!