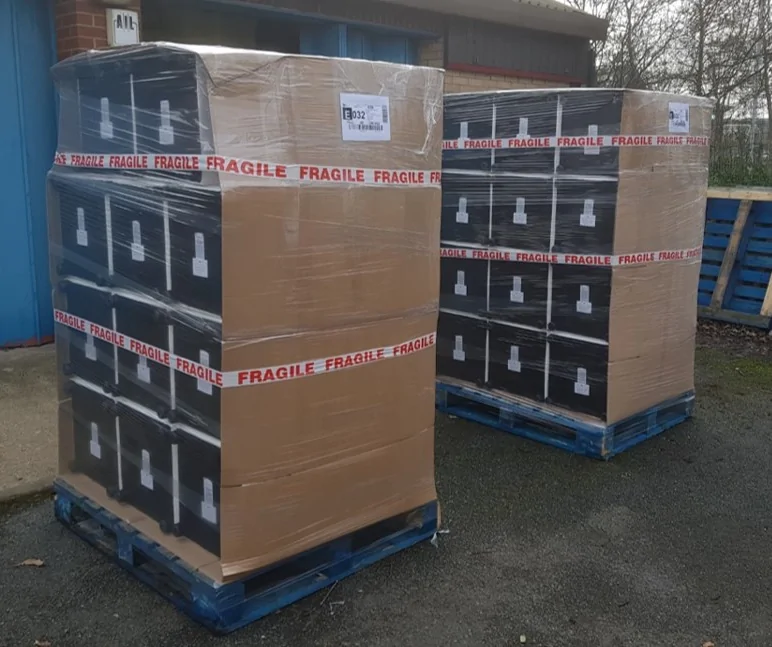 As hire and event companies are gradually opening again, we would like to say welcome back! As a supplier of many hire and event companies in the past we know what you demand and the standards you set, and we are ready to meet your order requirements again.
Our black, white, and mocha brown cubes have proved most popular in the past but we offer over 100 other colours as well. This can be useful when trying to match brand colours to your seats, which leads me onto our branded cube seats as well..
As our branded seats allow if you to earn brand recognition, and also is a method of free advertising at the same time.
We offer up to five free samples if you are unsure on the colour, but if you are wanting a quote then please feel free to call us on 0113 276 0171. You can view our range of different leathers/fabrics by clicking here!