Bespoke Cube Seating
Discover our range of cube seating suitable for various B2B organisations. From Schools through to casual resaurants like ASK Italian. We can manufacture fully bespoke cubes taking into account corporate colours, logo's and branding. Our range of cubes are an affordable option for interiors and exhibitions. Contact us below for a personal quote on your planned project.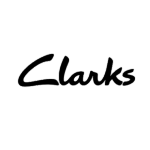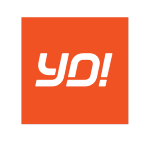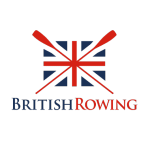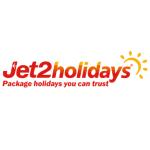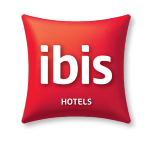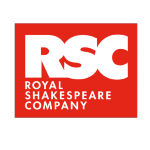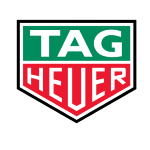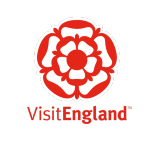 Send your own fabrics into our Yorkshire factory, and we'll upholster it onto any of our products you see on our site! From our smallest footstools to our round ottomans, we don't mind, just make sure to give us a call so we can inform you about how much fabric we will require.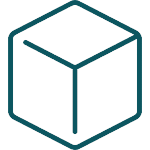 We have made plenty of bespoke items in the past, in a vast range of different sizes and shapes. We are flexable, creative, and are capable of pulling off most design requirements thrown at us. So if you have any bespoke furniture needs Footstools Direct is exactly the right company for you!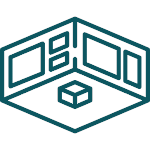 As a supplier of many hire, exhibition, and event companies in the past we know what you demand and the standards you set, and we are ready to meet your order requirements again. Our black, white, and mocha brown cubes have proved most popular in the past but we offer over 100 other colours as well. This can be useful when trying to match brand colours to your seats, which leads me onto our branded cube seats as well.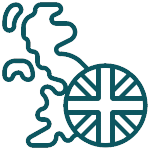 All our products are made to order apart from our black, white, flake grey and mocha brown cube seats, which you can get next day delivery on. This is as we want to value our customers who require last minute seating solutions and need a company to reply on. All our products are handmade in Britain by some of the best manufacturers in the country, and made to last for years to come.