Get extra depth with our fabulous new range of deep buttoned round ottomans! These beautifully upholstered ottomans are hand made in our own Yorkshire workshop. Each pouffe contains over 100 hand sewn buttons nestled deep within the tightly crafted folds of each exquisitely produced piece.
Deep buttoned pouffes are a great addition to your living room or in fact any part of the home. The pouffe differs from a more traditional stool in that it has no legs and the fabric covering it goes all the way to the floor. A pouffe has an internal wooden frame and this means that it is very sturdy and safe to put your legs on or even sit on.
The other nice thing about a deep buttoned round ottoman is that they tend to be attractive pieces of furniture that add to the look of any room. Many people will view a foot pouffe as being just like a large sturdy cushion where you may extend and rest your legs.
Related products
Ottomans

Memorial Size: Dark Brown Aged Leather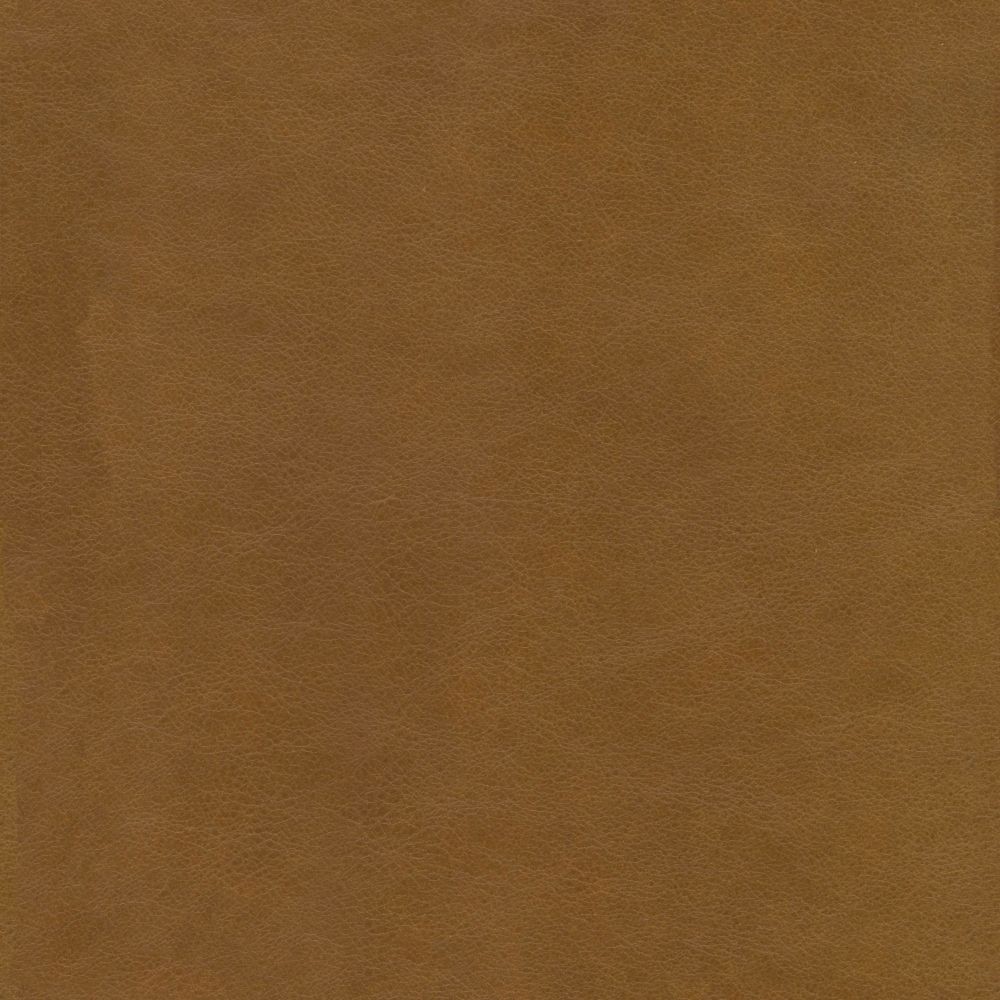 Memorial Size: Tan Aged Leather (Brown)

Memorial Size: Ivory Style Leather (Cream)