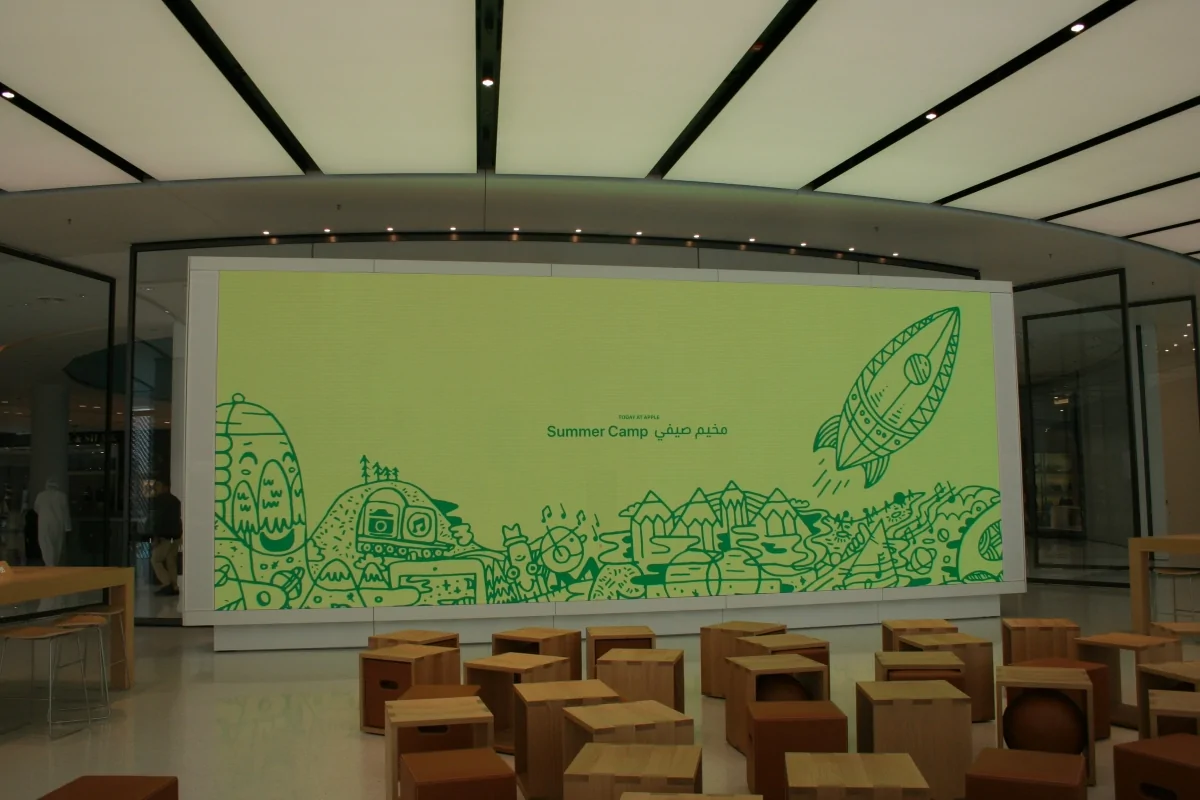 Footstools Direct, have supplied furniture for events since 2007 and our clients have included wedding planners, exhibition organisers and giant multinationals organising product launches. Our furniture has worked particularly well in marquees and conference halls where it has been seen at numerous diverse locations including weddings, beer festivals, office reception areas and restaurants.
The watchword for event seating is "flexibility". Seating has to be accessible and sometimes supplied within tight deadlines. It needs to cater for its audience, then be removed and stored away until the next venue or occasion.
With high levels of use, the furniture has to be built to withstand constant activity. All our cube, drum and bench furniture is constructed to British contract standard and meet BS5852 requirement for flame retardancy.
Attracting new business is never easy and it is vital to promote your image and brand at every opportunity. At exhibitions, it is essential that you stand out from the crowd. This is where Accent Home can help. From our free-standing seating to tables and stools we are here to enhance your presence. We continue to work with major organisations and small businesses in all sectors to help them get noticed.
Cubes, drums, benches and modular seating can be made in just about any colours to match your corporate image, plus we can print logos, Pantone colours and marketing messages to help drive your brand communications.
Seating can be supplied in standard or custom sizes and styles, with short lead times and delivery across the entire UK. We can help with designs or work with your marketing partners to provide suitable messages in line with your branding or product promotions.
Flexible furniture in the form of drums and cubes works particularly well "under canvas" and can be so arranged to provide quick and accessible seating for large numbers of people. Weddings, concerts, birthday celebrations etc all benefit from the functional cube and drum seating. The arrangement is flexible and can be rapidly "boxed" away at the event's end.
We have supplied many of the UK's conference venues with cube and drum seating. Product launches, sales conferences and shareholder meetings have all benefitted from the effective supply and rapid delivery of cube and drum seating to seat delegates.
Cubes are a unique, widely configurable solution for most seating requirements and are used at most indoor (exhibitions, showrooms etc) and outdoor events (marquees, fairs, shows etc.) and in offices, retail environments, schools, restaurants, bars and nightclubs.
The cube's flexibility is one of its greatest assets. As a piece of furniture for seating, footstool cubes have many applications. Whether required to seat a vast congregation or a few family members the cube is an inexpensive solution. They are manoeuvrable and can be set out in any order. Once finished, they can be stored together well without taking up vast swathes of space. Alternatively, they can be placed in any room environment to enhance the décor. Many people use the cubes in reception areas of offices and as small table pieces placed by the side of an armchair. Others use them as office seating or in relaxation zones. Perhaps their most appropriate application is their very versatility as cube footstools.
Cubes are designed to be tightly upholstered in a covering material. Our material selections include leather, faux leather or high-grade fabric to withstand heavy abrasion situations and meet the Martindale criteria set down by British Standards. All are available in a range of colours to suit the environment or client image. Cube frames are constructed from MDF and hardwood to ensure longevity and the rigid foam interiors maintain their shape over time.
Cubes are designed to be tightly upholstered in fabric or leather. Faux suede fabric is particularly appropriate as a soft option for exhibitions, weddings or shows. Leather cubes are offered in three superb choices of Italian leather. The leather cubes are particularly hard-wearing and aged leather looks better over time as it ages.
If your event is to launch a product or to cement your brand image then branded cubes with your logo or brand firmly presented are a great idea. Whilst already a great seating solution for bars, retail and event marketing branded cubes re-enforce your message and enhance your brand. Our standard 400mm x 400mm x 400mm high cubes are a tried and tested product for event marketing, designed and built to British Contract Seating standards.