Bespoke Seating for your Business
Discover our range of bespoke branded seating, perfectly matched to your brand colours with high resolution printed logos and messaging to make your business seating stand out and seamlessly match your branding.
Whether you're looking for branded seats for your office waiting room, hotel lobby, exhibition stand, 6th form common room departure lounge or more, we've got everything you need to ensure high quality branded seating is delivered to where you need it.
We've supplied seating for restaurants, schools, offices, airports and more, working with hundreds of businesses including world-leading brands Atari, Jet2Holidays, TagHeuer, ITV, Chanel and many more.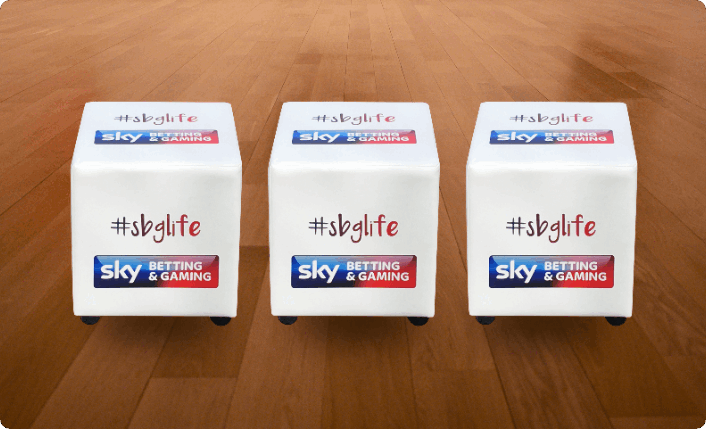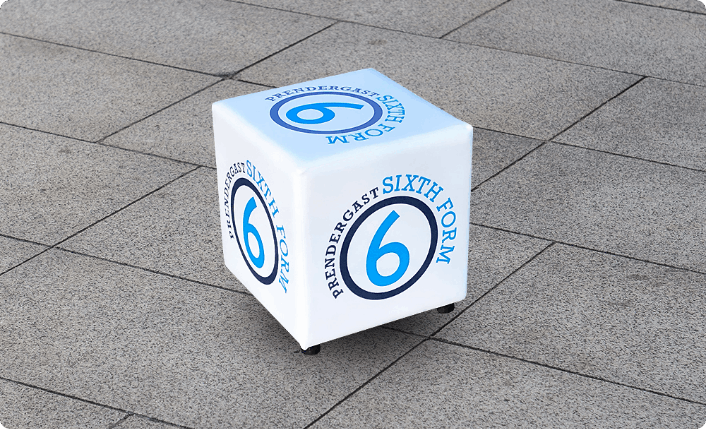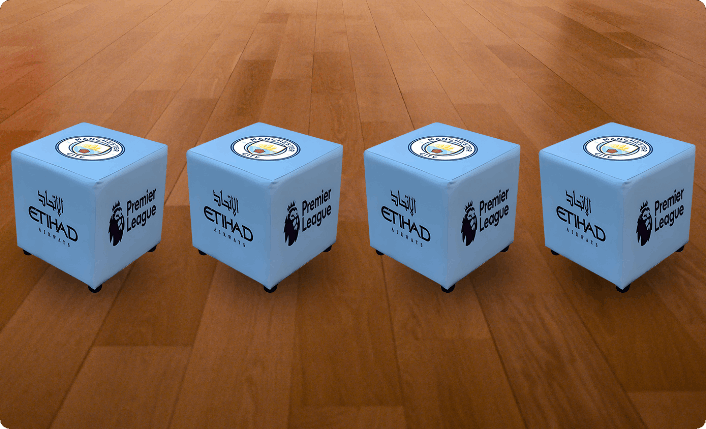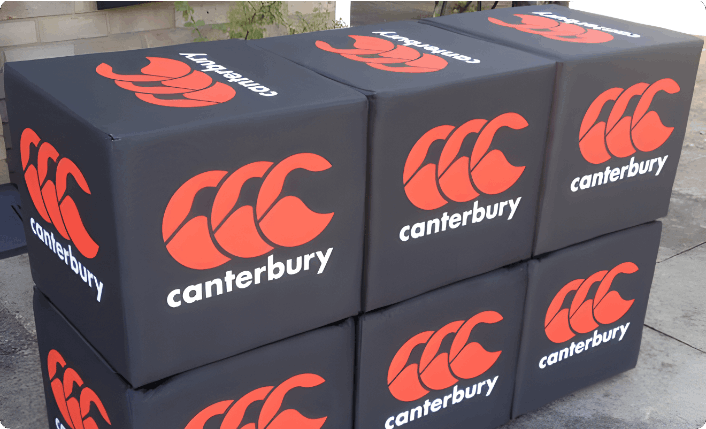 Brands We've Worked With
Just a few of the world-leading brands we have supplied with bespoke branded seating & stools.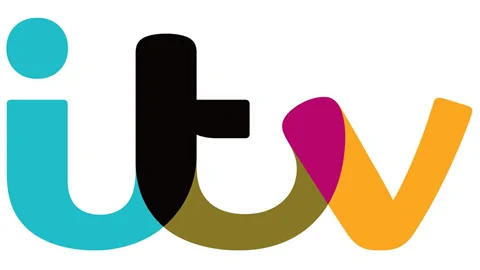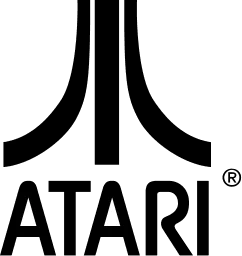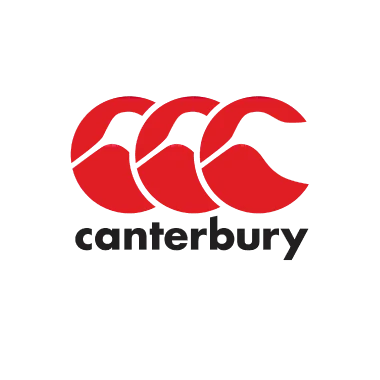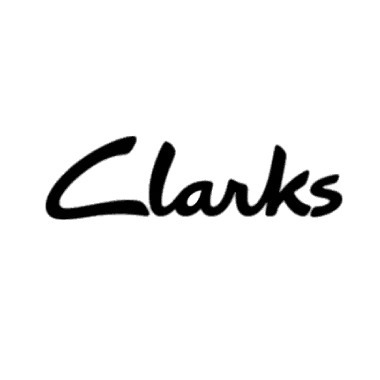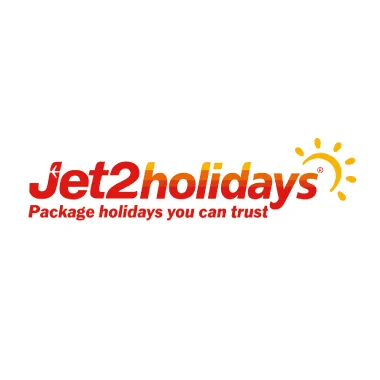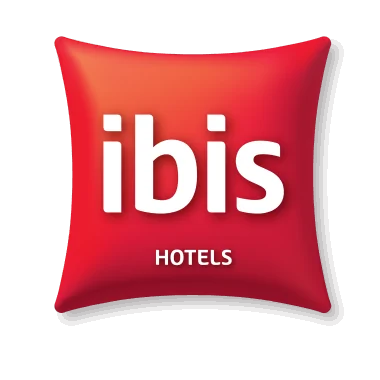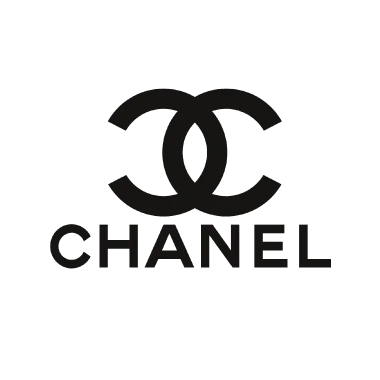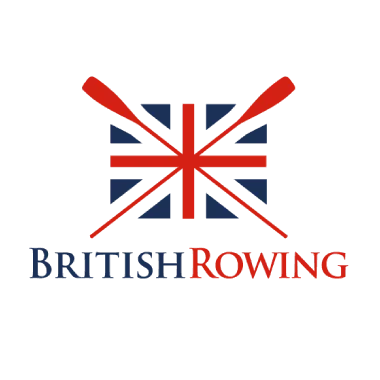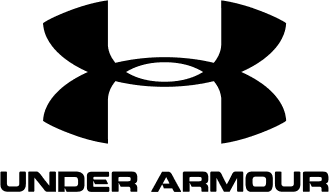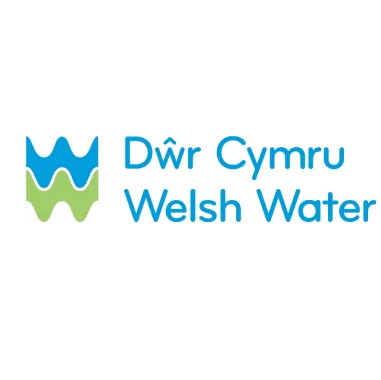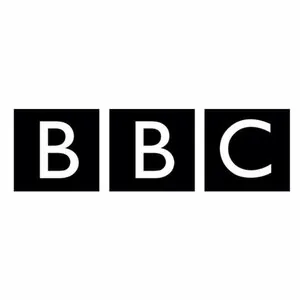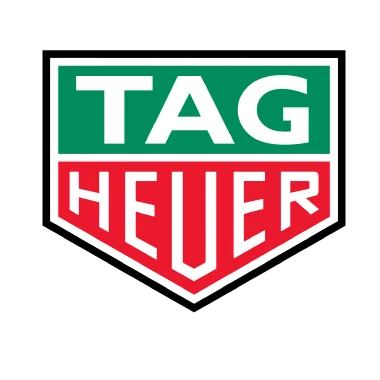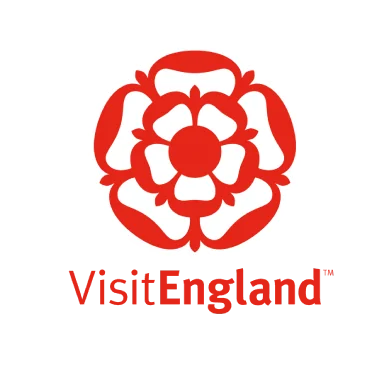 Saucony running wear
Saucony are a leading sports running wear brand in the UK, known for their quality training shoes and clothing ranges. As a brand that prides themselves on attention to detail they are one of our most trusted partners. In Spring 2022 they commissioned us for an order of several hand stitched personalised branded seats, for use across their stores. Our skilled team worked hard to create a design that showcases their brand logo across the range of seats in a durable luxurious faux leather finish, using our ultra high definition printers to perfectly replicate their branding.
Dedicated to sustainability, Saucony are constantly innovating in order to create the best performance and lifestyle footwear and apparel, all with the lightest footprint possible to support the runner from sole to soul. Their branded seating was an instant success, used across the UK and still in use today.
We produced 200+ cube seats for Jet 2 holidays and Indulgent Escapes (Jet2's premier brand) .
Make It Personal
All our branded seating is available in a massive range of colours, with over 100 to choose from. If you have bespoke brand colours, then we can match to any colour by pantone reference to ensure an exact match to your brand, so your seating is perfectly suited to your business.
Across all our branded seating we can add logos, straplines and messaging using ultra-high definition printing to make your business shine, perfectly capturing and displaying your company branding or messaging. We can offer custom printed messages, so if you want seating for a particular purpose such as a departure lounge, waiting room, stand or event our experienced team will be happy to accommodate your request.
We have the experience and craftsmanship to deliver the best quality bespoke business seating in the UK today.
Branded Seating Made To Order
We offer a massive range of branded seats to choose from, including cube stools that are lightweight and easy to organise, and round stools which are perfectly upholstered for a snug circular fit.
Explore branded footstools in small and large sizes, our smaller ones being lower to the floor with a short profile, while our large stools are chunky and bold. Our round ottomans come with integrated storage space inside, offering practical storage with a beautiful branded ottoman, perfect when you need a bit of extra storage with your branded seat.
The branded cube seats demonstrate Welsh Water's commitment to their supply of clean water to the people of Wales.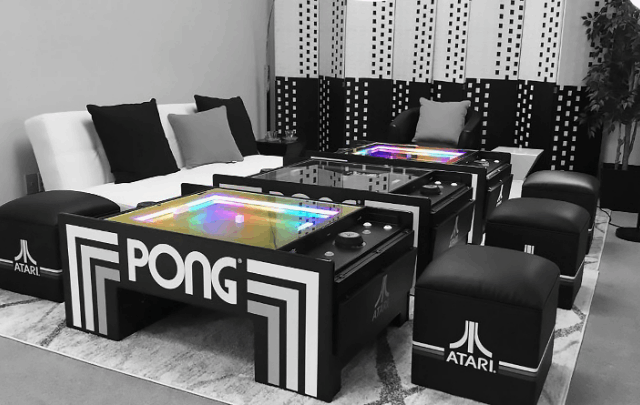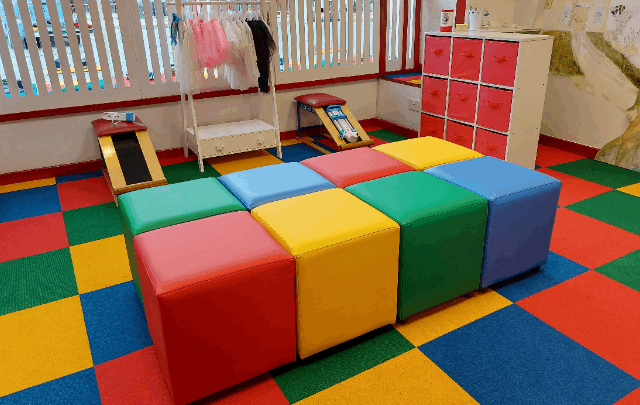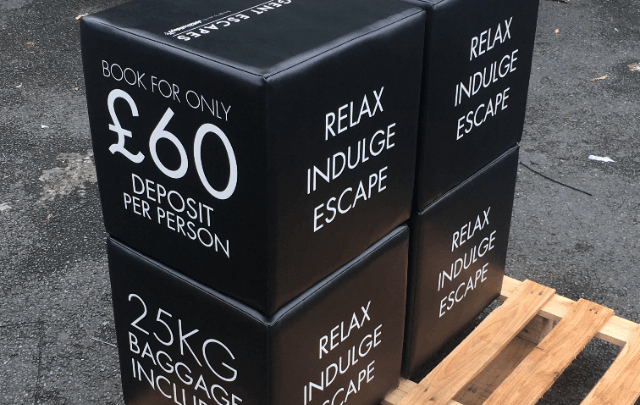 Get a personalised quote
Fill in a quick enquiry form and our team will be in touch shortly to discuss how we can help with bespoke branded seating
Branded Seating Success Stories
Read a few stories from some of the brands we've worked with, and how our bespoke business seating collections delivered.
Atari Branded Cube Seats
Footstools Direct recently worked with Instance Automatics who supply, manufacture and maintain these classic games machines.
Welsh Water Branded Cubes
As the current difficult trading climate eases towards a period of growth only those businesses with sound commercial acumen will be able to take advantage of the upturn.
Saucony Branded Seats
Footstools Direct were delighted to be asked by the company to manufacture cube footstools for their stores and concessions in early 2022.
Contact Us
Fill in our quick enquiry form below, and our business team will be in touch shortly to discuss your seating.