Corporate Seating & Bespoke Business Stools
Our extensive range of seating for businesses includes a wide range of stools, seats, and ottomans that are perfect for business exhibitions and corporate events.
Whether you need seating for your show stand, sales booth or exhibition stand, we offer a range of seating types and styles, including footstools, seating cubes, round stools, ottomans and modular furniture.
All our seating is handmade to order at our Yorkshire factory, ready to be shipped to your business or direct to your trade show, corporate event or industry exhibition.
Our range is available in over 100 different colours and fabrics, and we can match to any colour by pantone reference to ensure your brand is represented perfectly. 95% of our materials are sourced within a five mile radius of our factory to minimise our impact on the environment, and better support our local economy.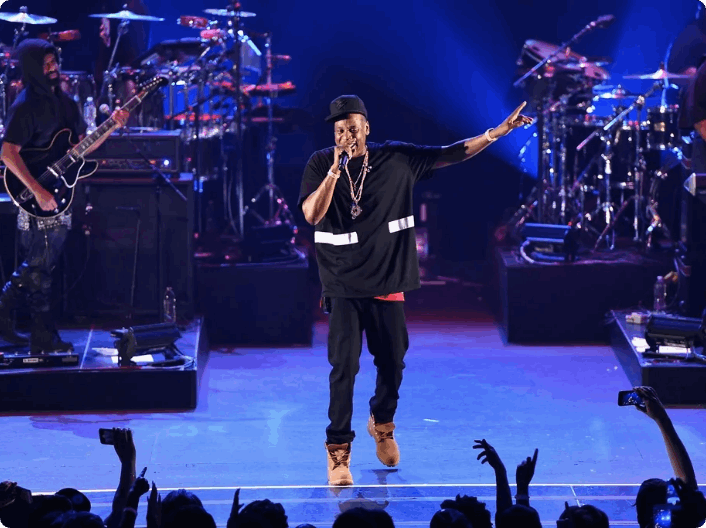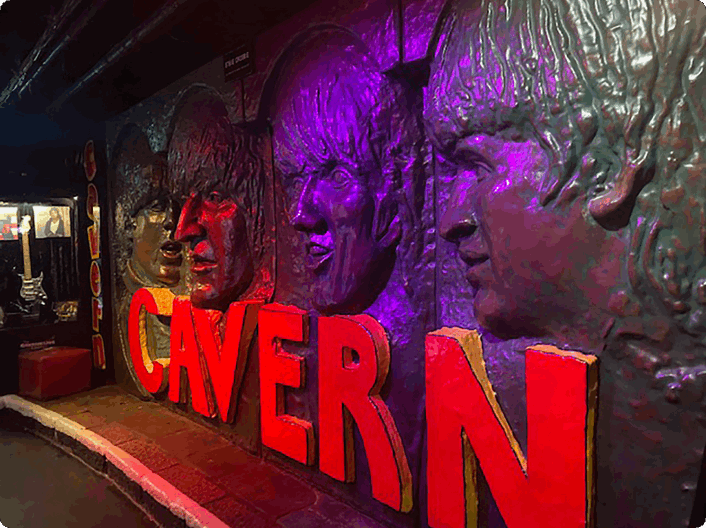 Read genuine customer feedback from brands, businesses and customers.
With over 400 5 star reviews, you can count on our premium handmade seating for your next exhibition or event.
" The nature of our business means we hire products time and time again to a multitude of clients at a huge number of events. We keep a careful eye on every product range we stock and when necessary, we refurbish items to keep them looking as good as new. Footstools Direct helps us to do this and we couldn't be happier with our newly refurbished cube stools. Thank you so much. "
- Furniture Hire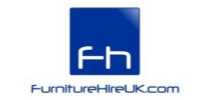 Our luxury White Faux Leather seating cubes featured by the Royal Shakespeare Company.
From Gaming Events to International Exhibitions
Our made-to-order bespoke business seating has featured at events and exhibitions for leading brands the world over. Our stools are regularly used at gaming events and expos, with custom-printed stools produced for Atari to perfectly fit into their branding and stand design as they make a bold impact at shows across the world.
We have also supported VisitEngland with coloured, branded seating, offering lightweight and comfortable stools for their exhibition stands across Europe, at tourism expos in Barcelona, and as wide as Las Vegas, as they promote England as a place to visit and invest in.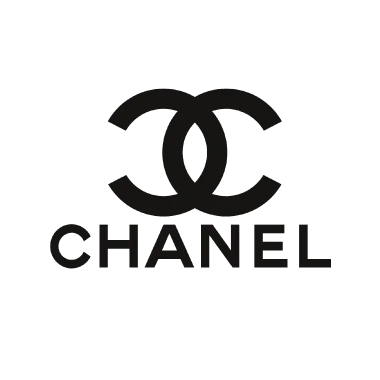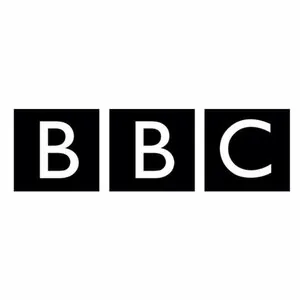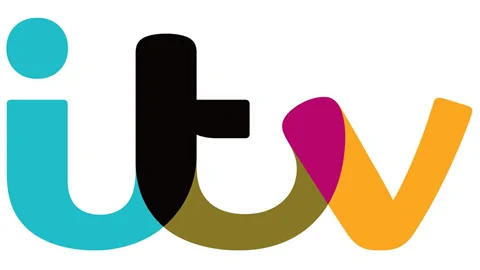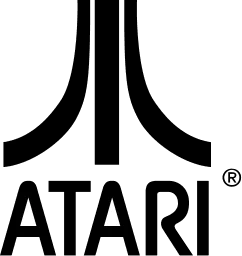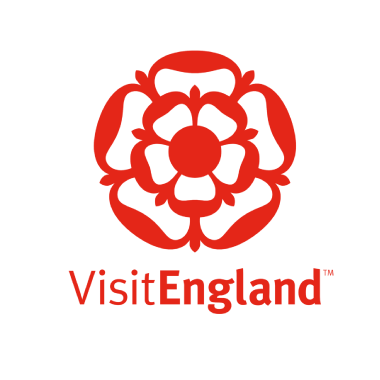 Practical, Luxurious Business Seating to Buy & Hire
Whether you need seats for a local community event, regional celebration, high street store, international trade event, or are looking for something you can take on tour across Europe, we have a massive range of seats and stools that will perfectly meet your needs.
Our seating ranges from lightweight, easy to move stools to larger, more heavy duty storage seating if you need something a bit bolder.
All our seating is available to hire, so if you need seats for a single event then we can ensure you get everything you need delivered right to where you need it, and collected after use. All our hire seating is part of our premium range, handmade and thoroughly checked.
Furniture Hire UK are one of our most trusted partners
What we can offer
With over 15 years of experience, we've provided business seating for events and exhibitions all over the world.

Large Order Discounts
Our experienced team of carpenters and skilled craftspeople make all our seating on-site at our Yorkshire factory, with all items made-to-order when purchased.
If you're making a large business order with us for an event or exhibition, then you could take advantage of our large order discounts, offered on bespoke seating orders of 10 units or more. Larger orders means greater savings, with materials, shipping and upholstering incurring less wastage, so we can pass the savings on directly to you.
Exhibition & Event Hire
We've supplied and shipped seating to events and exhibition centres worldwide, and are familiar with what you might need for a stand, show or if you're supplying an exhibition hall. And if you need your seats directly delivered to your trade stand or expos, you've come to the right place.
We've worked with event centres across the world so know how to manage your order and ensure all your seating goes seamlessly. Just a few of the events centres we've worked with include Earls Court London, Birmingham NEC, London Olympia,…[to complete]
Events & Exhibition Centres we have featured at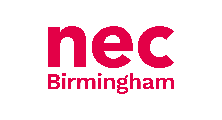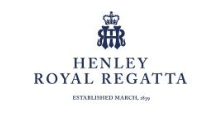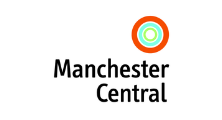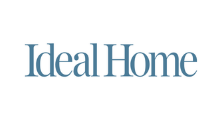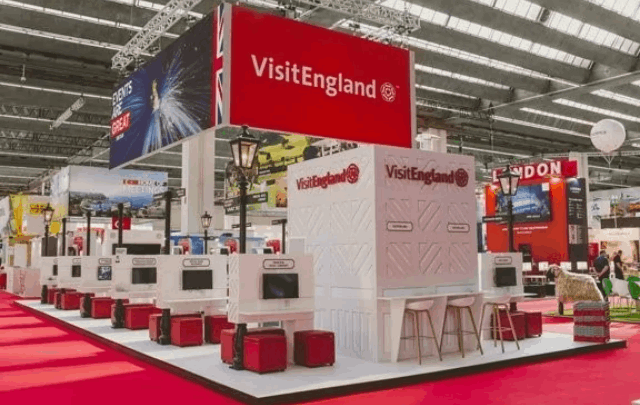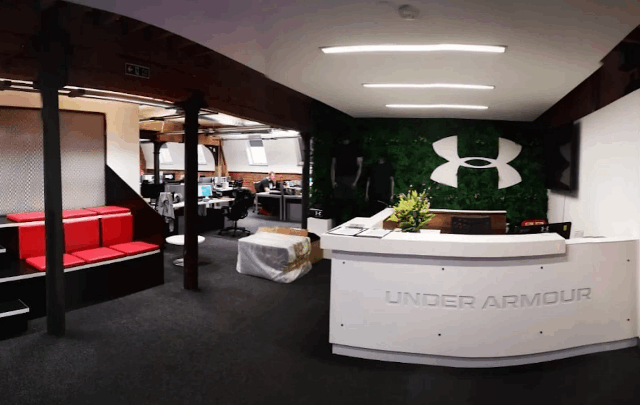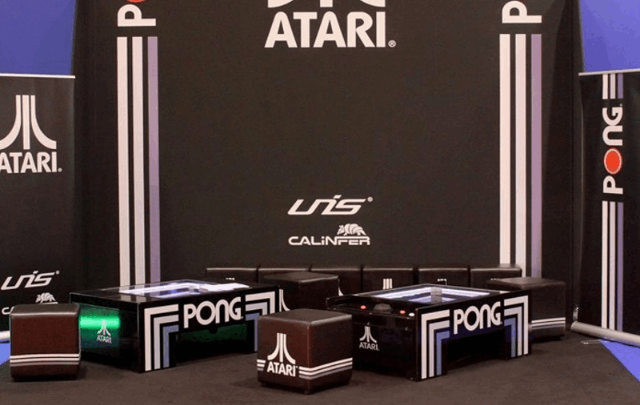 Get a personalised quote
Fill in a quick enquiry form and our team will be in touch shortly to discuss how we can help with bespoke branded seating
Branded Seating Success Stories
Read a few stories from some of the brands we've worked with, and how our bespoke business seating collections delivered.
Footstools Direct & our Celebrity Clients
From top US rappers, Premier League Football managers, chat show hosts to political pundits!
Storage Ottomans for Visit England
No, you didn't read the title wrong footstools and crown green bowls is exactly what we will be talking about in this article!
Footstools Direct delivers to the Cavern Club in Liverpool
Earlier this month we were delighted to be asked to supply cube seating furniture to the iconic Cavern Club in Liverpool.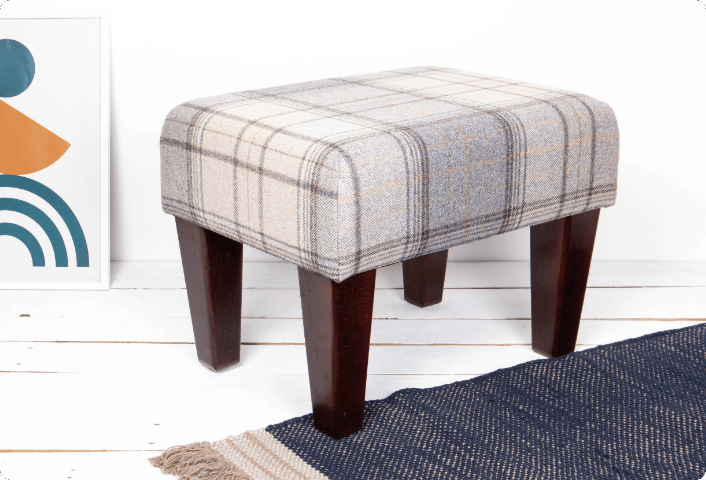 About Footstools Direct
Established since 2007, we are an independent business that makes bespoke and standard footstools, seating cubes, round stools, ottomans and modular furniture, with over 25,000 satisfied customers & businesses since 2007. All our seating is handcrafted to order here at our factory in Yorkshire, and we source 95% of our materials within a five mile radius of our factory to minimise our impact on the environment and support our local economy. All our seating is handmade to exacting high quality standards, with rigorous quality checks on everything before it is packed and despatched, usually within 4 – 7 working days.
We supply businesses right across the UK with seating for shops, offices, hotels, bars, clubs, events, exhibitions and more, and everything comes with a 2 year warranty so you have peace of mind your seating will last. Get in touch today with our team who will be happy to help with a bespoke order for your business.
Contact Us
Fill in our quick enquiry form below, and our business team will be in touch shortly to discuss your seating.