Comfortable Seats & Stools for Customers
Discover our range of high quality bespoke commercial seating with a massive selection, from standard round bar stools to bespoke soft leather cubes in over 100 colours and fabrics.
Whether you are looking for a new collection of stools for your bar, comfortable handmade seats for a hotel lobby, colour matched cubes for your office, reception or waiting room, we have a great selection to choose from.
All our seating is handmade to order in our UK factory, with 95% of our materials sourced within a five mile radius of our factory, to minimise our impact on the environment, and better support our local economy.
We offer a range of comfortable, high quality fabrics, from luxurious Italian Leather to soft suede, plush velvets to durable chenille, as well a rich wool to bring warmth and cosiness into any space.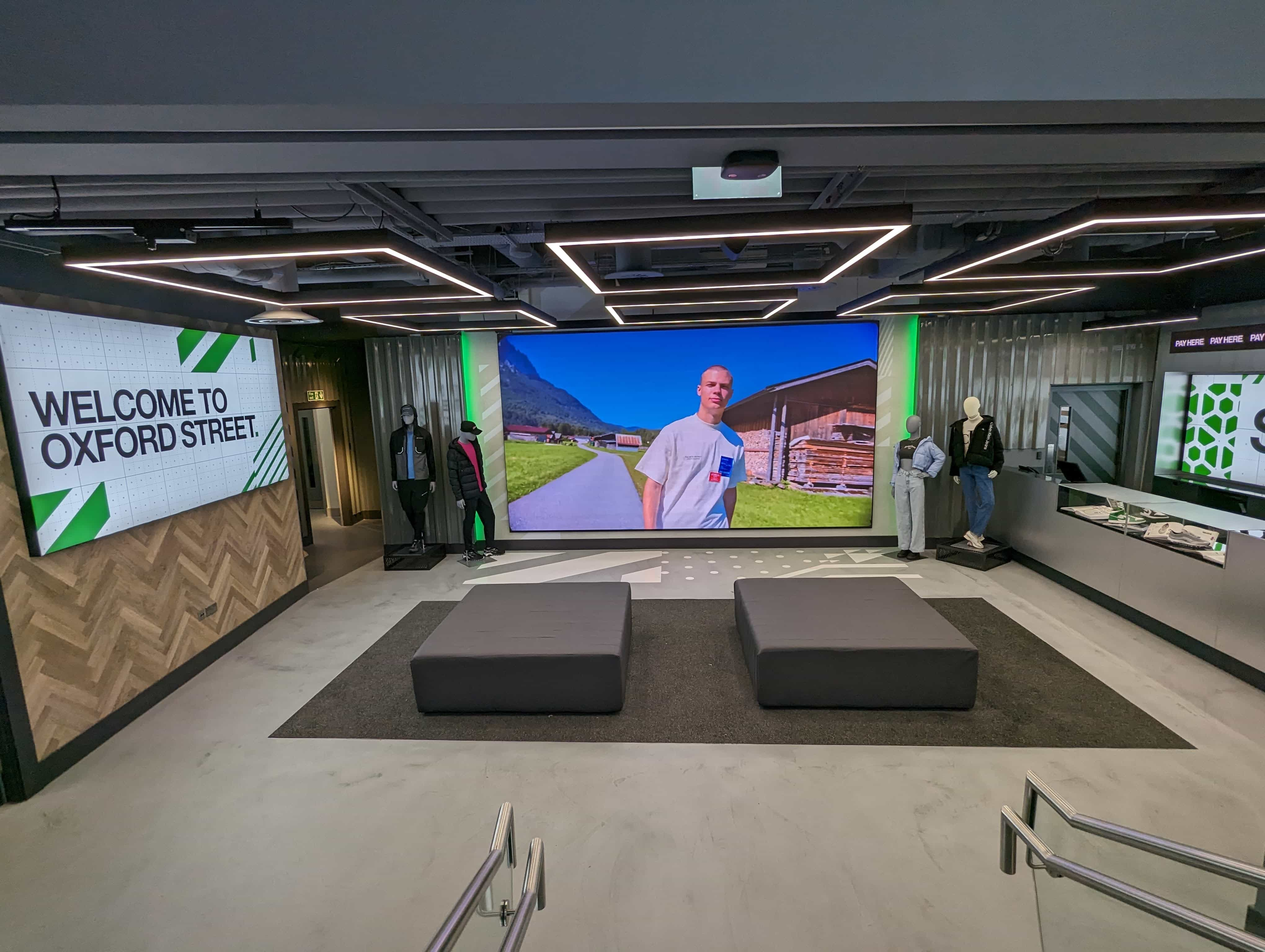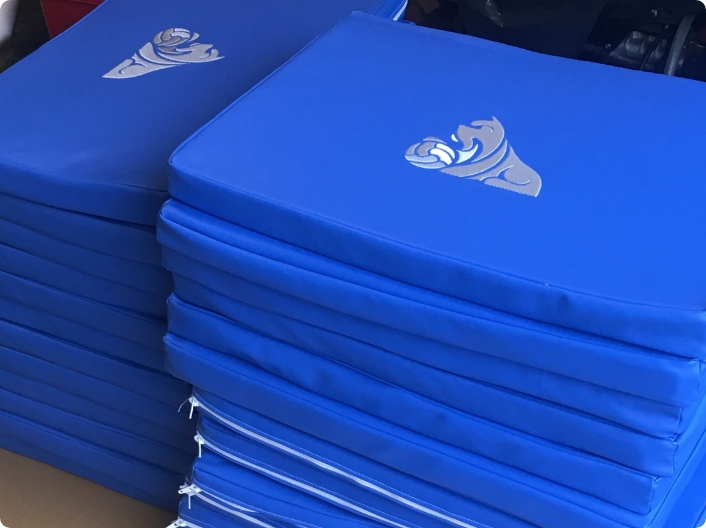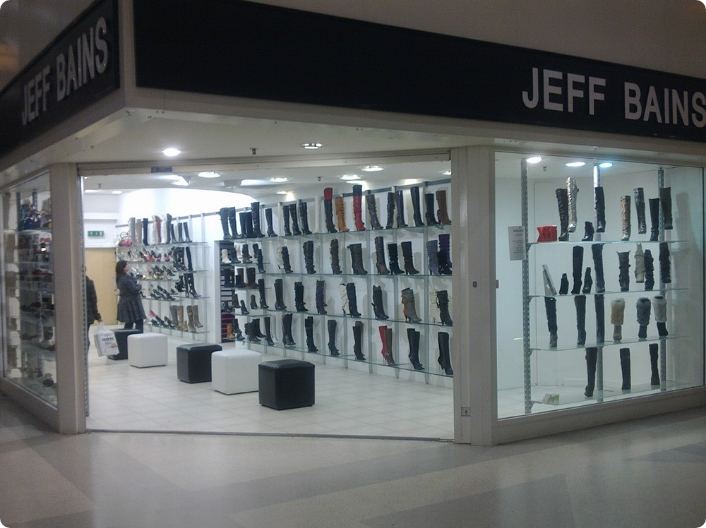 Read genuine customer feedback from brands, businesses and customers.
With over 400 Five Star Reviews, you can count on our premium handmade seating for your next exhibition or event.


" The nature of our business means we hire products time and time again to a multitude of clients at a huge number of events. We keep a careful eye on every product range we stock and when necessary, we refurbish items to keep them looking as good as new. Footstools Direct helps us to do this and we couldn't be happier with our newly refurbished cube stools. Thank you so much. "
- Furniture Hire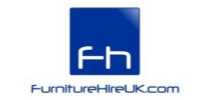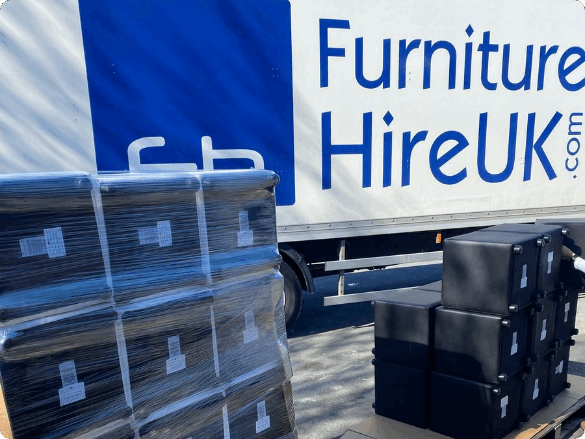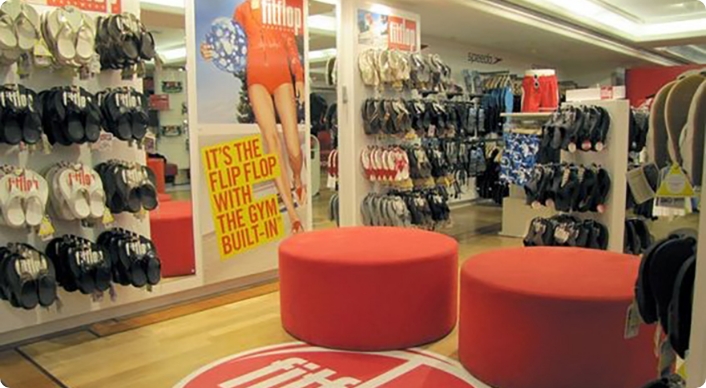 We handmade large round stools to perfectly match the FitFlop brand colours, used in their UK stores for comfortable, customer seating.
Beautiful Fabrics & Colours to match your Business
Our handmade seating is suitable for a wide range of commercial settings, from childrens' nurseries to doctor's waiting rooms, luxurious hotel lobbies to exclusive nightclubs.
With over 100 fabrics options to choose from we have everything to perfectly match your business, from luxurious Italian leather in a range of shades to hard wearing faux leather, as well as striped fabrics, a range of Tartans, Suede, Velvet, Artificial grass and many more.
If you have specific colours or patterns you'd like, we can colour match our seating to your exact requirements, ensuring it pairs perfectly with your commercial setting and matches your business' style beautifully.
Seating Styles for Comfort and Practicality
Our range of commercial seating options spans from easy to handle, lightweight seating cubes right through to bolder Ottomans with integrated storage, while offering a practical storage space.
Our round stools are perfect for hotels, bars and hospitality settings and look beautiful in our handmade upholstered Italian leather, for a premium feel in any setting. For something more formal, explore our Cube Collections which can be matched to your business setting with coordinated colours
Finally, our selection of large and small footstools can bring comfort and luxury to a commercial space, available in rich wools, suede and velvets. These are popular with rural pubs, cosy country hotels, golf clubs, rural retreats, boutique hotels, as well as Air BNB lets, holidays home, caravan retreats and more.
If you're after something specific, please do give us a call today. Our experienced team of carpenters and upholsters can produce bespoke seating, and are used to tailored requests - no matter what you want for your business, we can deliver.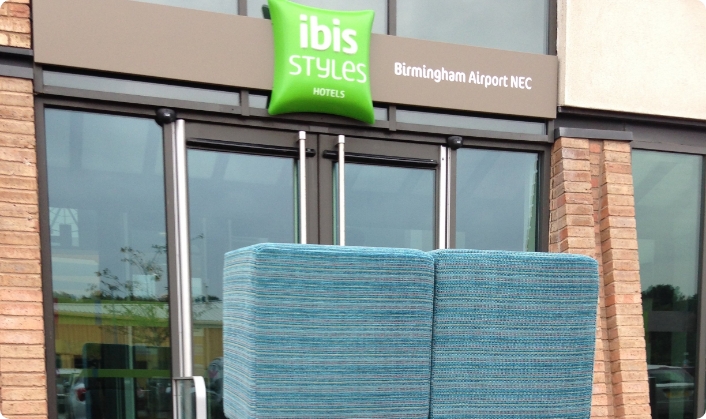 Ibis chose our cube seating and modular units in various fabrics to reflect their brand style, used in their hotels across the UK
We supplied 800+ cube seats and benches to over 20 UK Clarks stores and concessions in 2021, 2022 and as recently as last month!
Large Order Discounts
Our experienced team of carpenters and skilled craftspeople make all our seating on-site at our Yorkshire factory, with all items made-to-order when purchased. 
If you're making a large commercial or business order with us, then you can take advantage of our large order discounts, offered on seating orders of 10 units or more. 
Larger orders means greater savings, with materials, shipping and upholstering incurring less wastage, so we can pass the savings on directly to you.
Commercial Seating Hire
We know that the needs of a business can change due to seasonality, which is why our seating is available to hire for commercial use. Whether you need extra white leather cubes for your wedding suite, modern stools for your conference space or function room on a temporary basis, all our seating is available to hire.
We've worked with businesses right across the country so know how to manage your order and ensure the right seating is delivered direct to your premises, when you need it. Get in touch today with our Commercial team and we would be happy to discuss your requirements.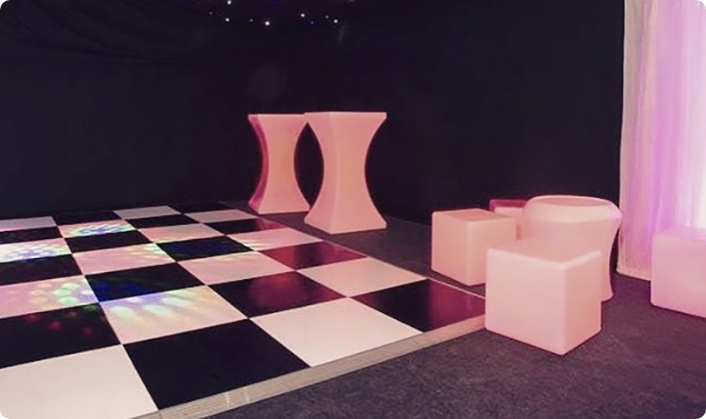 Why Choose Us
With over 15 years of experience making seating for businesses across the UK and internationally, you can rely on us to get your order made to perfection and delivered direct.
2 Years Warranty
+400 Genuine 5 Star Reviews
Free UK Mainland Delivery
+400 Genuine 5 Star Reviews
Free UK Mainland Delivery
Custom Made Fabrics
Chains we have supplied to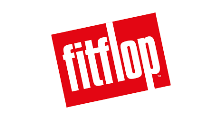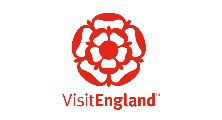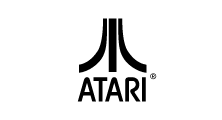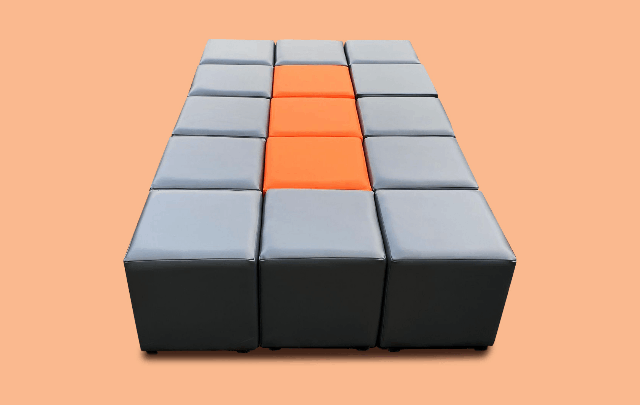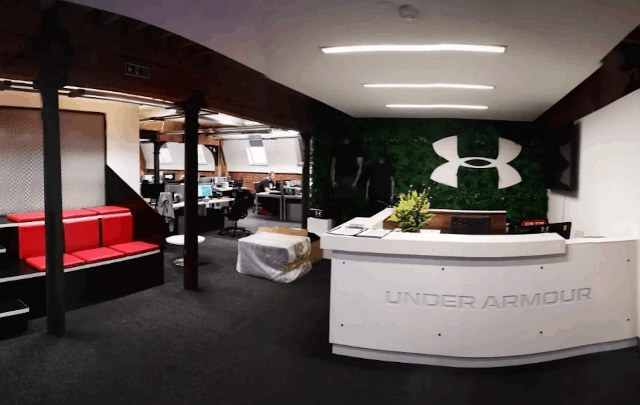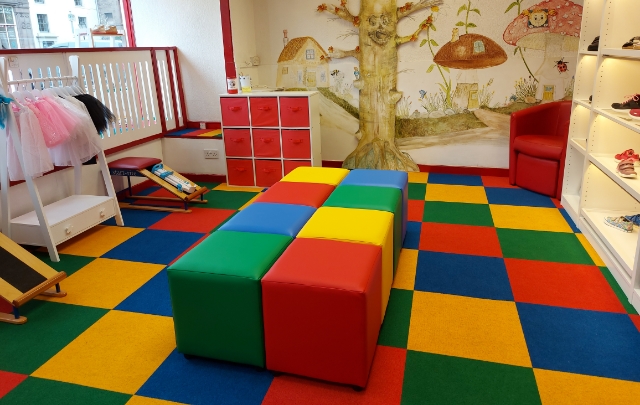 Get a personalised quote
Complete our short enquiry form below and our team will soon be in touch to discuss how we can help supply your business, event or exhibition with premium seating.
Commercial Seating Success Stories
Read stories from a few of the businesses and commercial settings we have worked with to supply our high quality seating at amazing prices across the UK.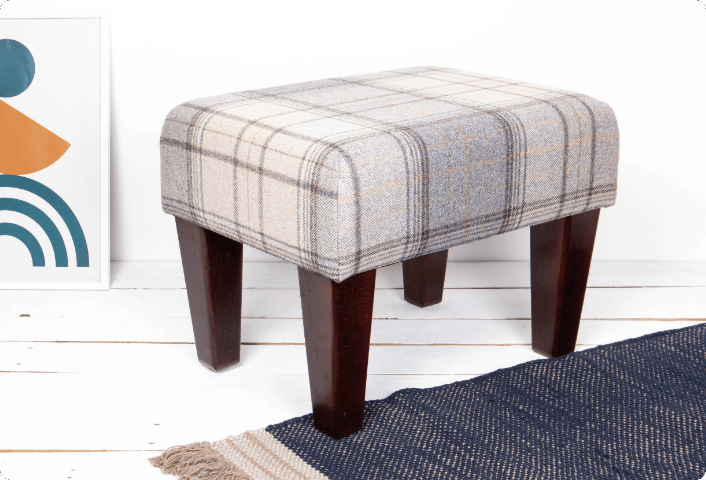 About Footstools Direct
Established since 2007, we are an independent business that makes bespoke and standard footstools, seating cubes, round stools, ottomans and modular furniture, with over 25,000 satisfied customers & businesses since 2007. All our seating is handcrafted to order here at our factory in Yorkshire, and we source 95% of our materials within a five mile radius of our factory to minimise our impact on the environment and support our local economy. All our seating is handmade to exacting high quality standards, with rigorous quality checks on everything before it is packed and despatched, usually within 4 – 7 working days.
We supply businesses right across the UK with seating for shops, offices, hotels, bars, clubs, events, exhibitions and more, and everything comes with a 2 year warranty so you have peace of mind your seating will last. Get in touch today with our team who will be happy to help with a bespoke order for your business.
Contact Us
Fill in our quick enquiry form below, and our business team will be in touch shortly to discuss your seating.